(Course in Short Clips) Love, Sex, Dating, & Marriage Course with Dr. G
Learn how to Date, build a healthy relationship, a biblical sexual ethic, how to have an amazing wedding and honeymoon, and how to conflict well - a key predict
Watch Promo
Enroll in Course
Learn how to Date, build a healthy relationship, a biblical sexual ethic, how to have an amazing wedding and honeymoon, and how to conflict well - a key predictor of marital success
Each session is 1.5 - 2 hours in length. They are broken into smaller bite size pieces. Be sure to download the worksheet for each session - print it and take notes - then implement. Bless your journey!
Session 1 - Honoring God in our Relationships
Session 2 - Dating & Courtship (Connecting - Coupling - Covenanting)
Session 3 - The Wedding, The Honeymoon, and GREAT SEX!!!!!
Session 4 - Getting Down & Dirty - All couples are going to have conflict
Your Instructor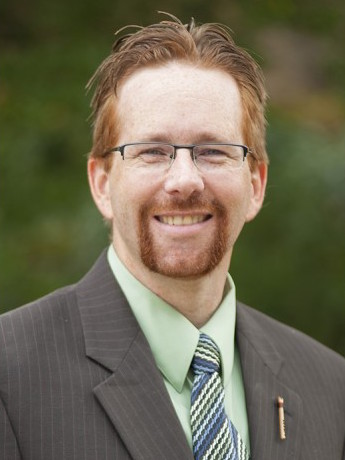 It is an honor to be invited to speak into your life on such an important and potentially sensitive topic. Your ETHOS on dating was established years go from your family and examples in your life. My desire is to grow that and challenge that ETHOS to even greater heights. May we honor God in each and every relationship we have - respecting others, and protecting others - this is imperative. Bless you pursuit of your "best friend" to marry - FOR LIFE!
Humbly,
Dr. Gilbert